CASE STUDY:

Airbus and Army Aviation Filming Project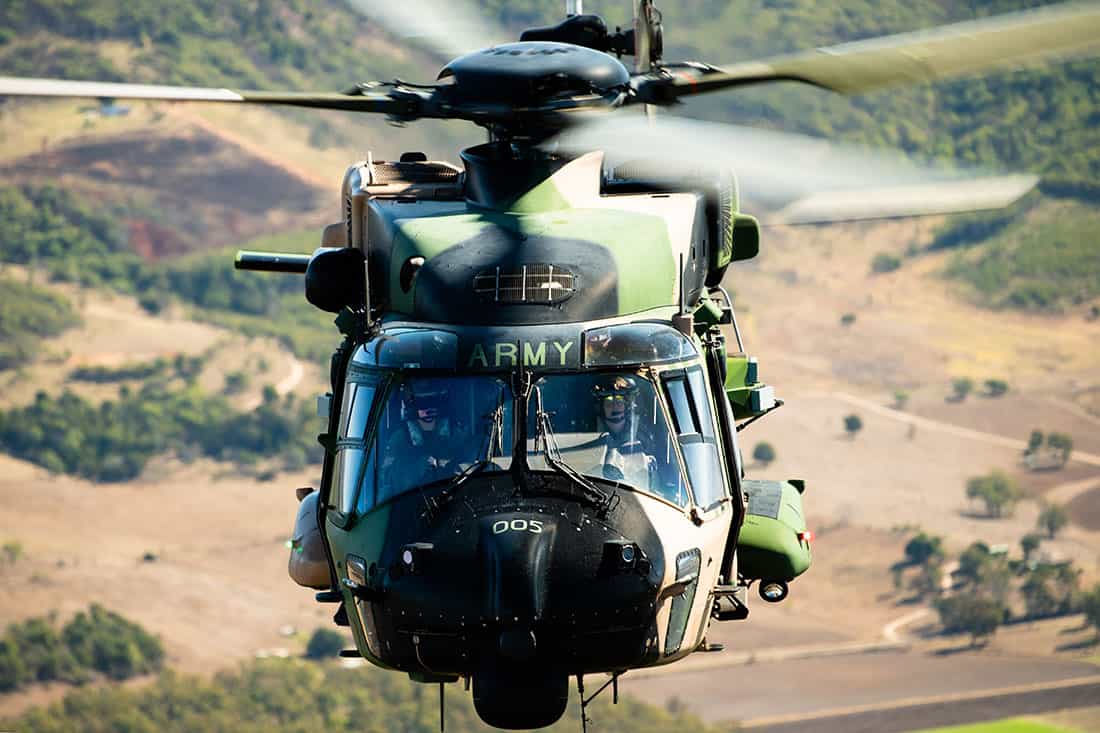 My Client's Problem
Airbus wanted to promote the huge wins the MRH and ARH helicopters have achieved in the past three years. It can be difficult to get Defence approval to film for commercial purposes.
Airbus wanted to showcase the helicopters by telling the story of what they do, and the experts who use them.
'Army is suddenly much more interested in Tiger. The videos have had huge traction'
'Jen developed key relationships within the Army that made it possible to deliver this project. As a civilian, that's impressive..'
My Solution
I developed key relationships within the School of Amy Aviation, who embedded me into their regular work schedule. I got to know the teams who use the helicopters and was able to tell their stories meaningfully.
Drawing on my expertise I created a risk management plan to deal with any safety and security risks. We developed an IP sharing arrangement where both Army and Airbus were able to access the footage and photographs.
The Outcome
Senior defence staff say the videos have significantly impacted the reputation of both the MRH and ARH within defence
I filmed at the Army Aviation Training Centre for 12 months, embedding myself in their day-to-day work
Both Army and Airbus have a cache of finished products they can use now, and a library of raw footage and stills they can reuse in future projects
ARH Tiger and MRH Taipan Helicopters Highlights Reel from the project
MRH Taipan Crew and Commanding Officer Interviews
MRH Taipan Helicopter Project Highlights