CASE STUDY:

Airbus and Army Aviation Filming Project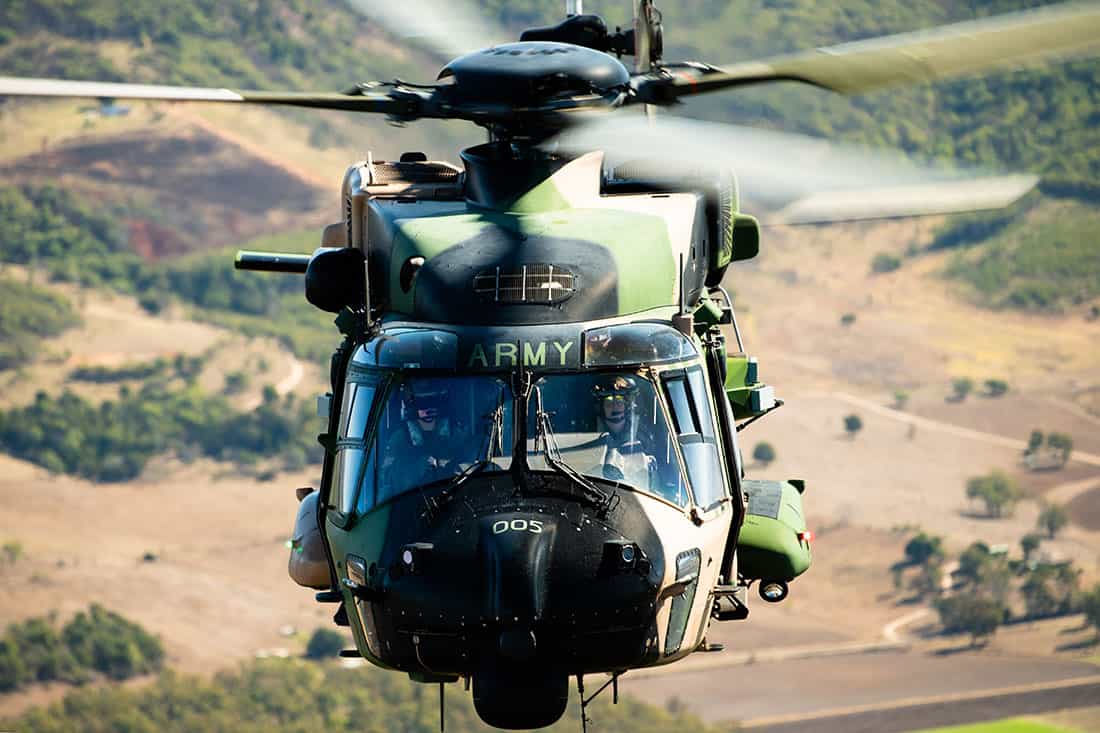 My Client's Problem
Airbus wanted to promote the huge wins the MRH and ARH have achieved in the past three years.
It can be difficult to get approval from Defence to conduct media projects.
'Jen developed key relationships within Army that made it possible to complete this project…'
My Solution
Drawing on my safety expertise (accident investigating and forensic science) I drew up a detailed risk management plan to deal with the project's safety and security risks.
We developed an IP sharing arrangement where both Army and Airbus were able to access the footage and photographs.
The Outcome
We filmed at the Army Aviation Training Centre for 12 months
Both Army and Airbus have a cache of finished products they can use now, and a library of raw footage and stills they can reuse in future projects.
Security arrangements mean Airbus is able to get the images and footage cleared faster, and use already cleared items in other projects.