CASE STUDY:

Airbus Group at Avalon Airshow

OR: Aviation Lamington: Defined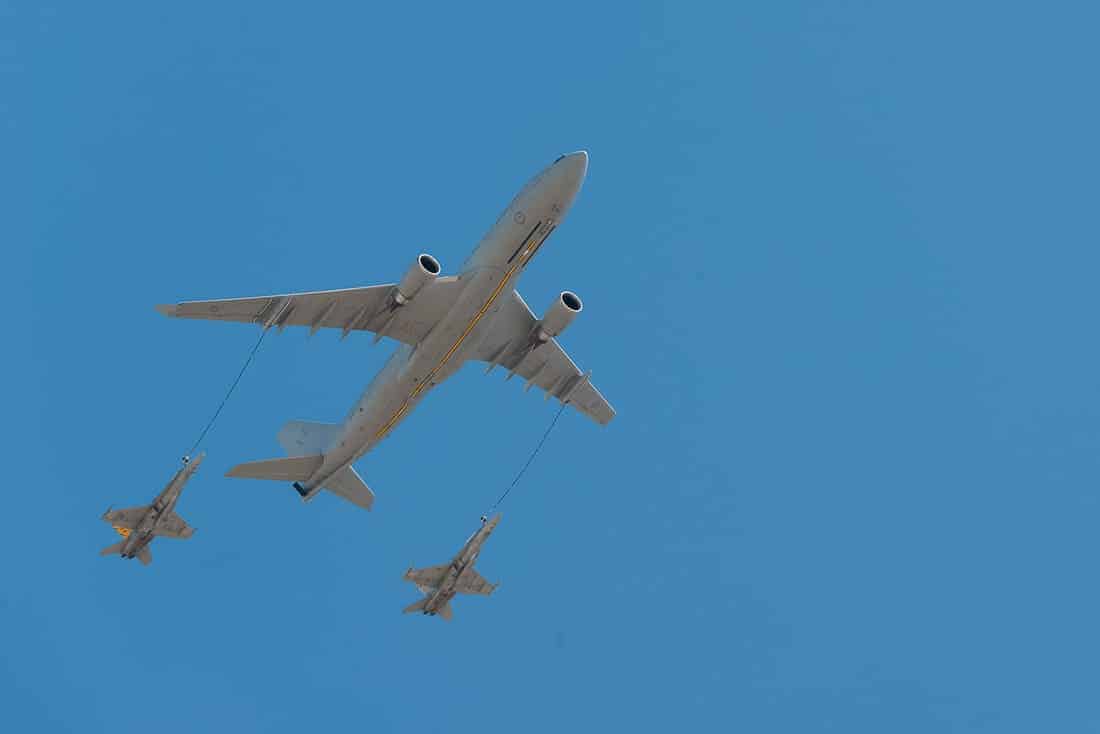 Overview
Airbus don't just build passenger planes. In Australia, they also build, service and maintain military helicopters and planes for the Australian Army. They also participate in the week-long Australian International Airshow held every two years at Avalon Airport. I was embedded in their team for the duration of the show, producing a series of videos and images. The client wanted to demonstrate the products they had at the show, and cover the important PR activities they had planned across the week.
My Client's Problem
Airbus make the products, but by the time they arrive at the Airshow, they're always owned by a customer, who is usually providing the aircraft to Airbus for the week. As a result, you're never quite sure what you'll get access to, as each customer has different requirements. So, you can't always plan the stories you'll be able to get. The week is more photo and video journalism, than a highly planned commercial brief.
Airbus needed someone who
Knew their products well and could make their clients feel comfortable about having a camera film their sensitive military hardware
Could identify stories to film and photograph during the week
Could rapidly turn around videos and images the same day
My Solution
In March, Avalon is either wet and muddy or dry and dusty. This year it was the latter. Sweat, Avgas fumes and dust turned me into a red-headed Aviation Lamington. Despite my culinary resemblance, the solution was really simple.
Configure my gear to be as agile as possible so that when a client was happy, I could photograph, film and interview anyone at any time
Talk first, shoot second. I spoke to people, explained why I was there, who I was working with, and what we were trying to achieve. I was able to show I had experience shooting classified military hardware and could shoot without releasing classified information.
Work like a demon at night to turn the videos and stills around, and still get enough sleep to be fresh for another day of shooting
The Outcome
I produced a cache of promotional images and a series of video stories Airbus can use to promote their relationships with international clients like the UK RAF. The material also means Airbus can promote the involvement of their military helicopters in the flying displays, a key part of the Avalon Airshow. I also connected with a key Airbus client, getting approval to access some military hardware for a project we've been trying to complete for a number of years.