CASE STUDY:

Week-long photographic assignment for a mining client

OR: When you can never have too many SWMS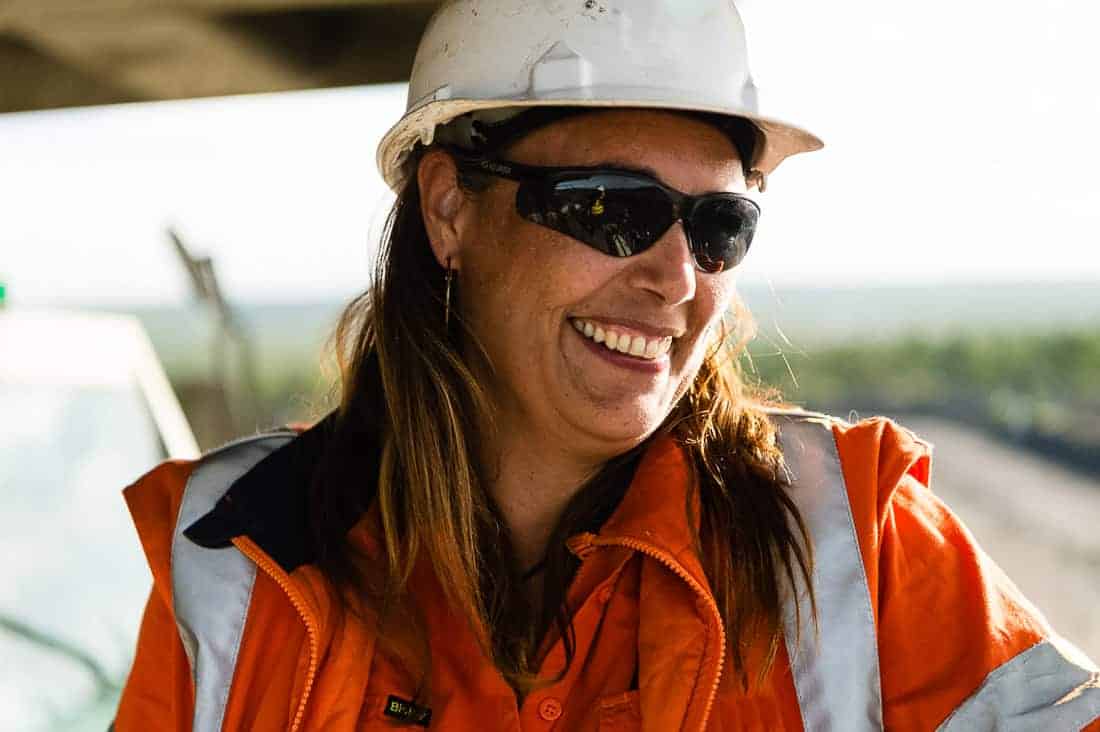 Overview
My client is a global parent company with individual brands that contract to large mining operators. They needed industrial photographs of their operations across four sites in central eastern QLD for their marketing material.
My Client's Problem
Site approvals can be time-consuming, particularly when there are four sites, and each requires different safety documentation to gain access. They've also had problems in the past with images being unusable because they showed workers with incomplete PPE or not working safely (e.g., standing under a suspended load).
My Solution
My risk assessment / SWMS documentation for open cut mine sites was ready to go. My experience meant I knew industry standard PPE and safe work practices for the mining industry. It also meant I knew how close I could get to live operations, the best vantage points for hero shots, and how I could work without compromising safety or production.
The Outcome
Getting access to all four sites was seamless
The images we gathered were all usable as they met PPE and safe work standards
The client has a cache of powerful images they can use for years