CASE STUDY:

Creative Staff Portraits for Populous Architects

OR: What should pickles do with their hands?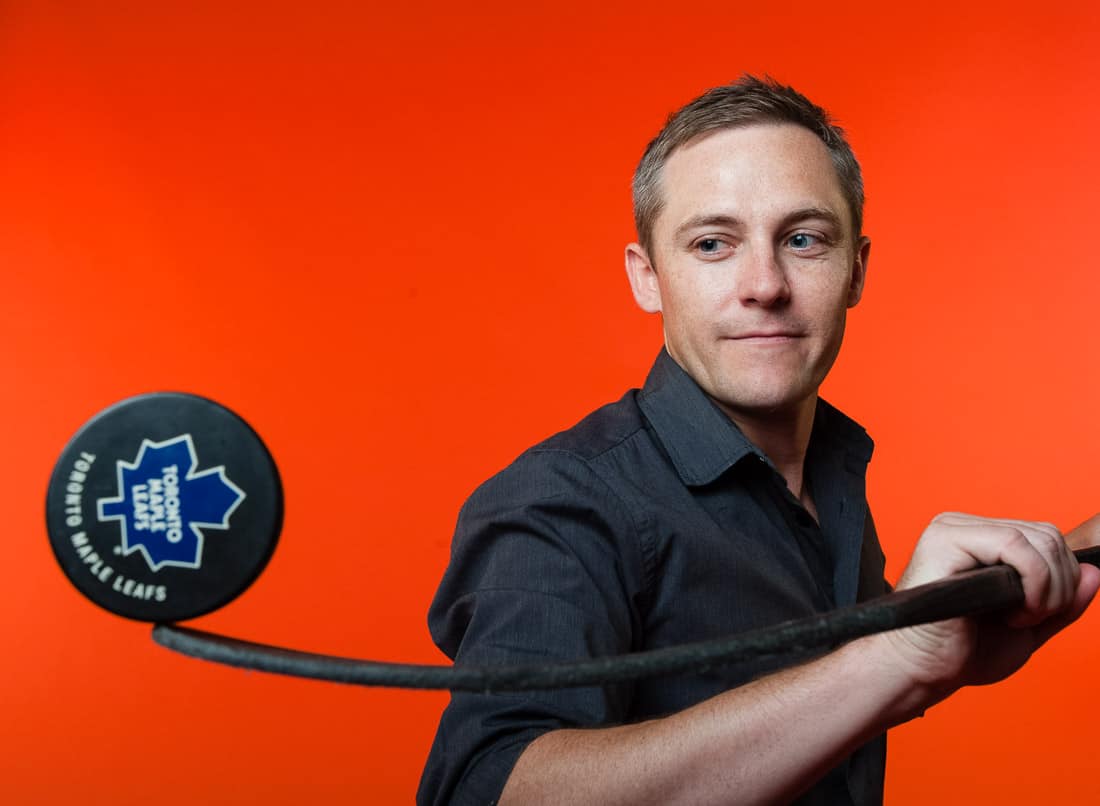 Overview
Populous Architects have offices in over 20 locations around the world. They're responsible for just about every famous stadium you've ever heard of. But it all started with one guy in Brisbane, called Paul. And he's never forgotten that people are his business. So Populous photograph every single employee, even the interns.
My Client's Problem
Black turtlenecks. Well, that's not specifically their problem. But it's the perception most people have when they picture an architect.  Populous wanted something to show their people really are sports and music fanatics. Not just people who happen to work for a sports architecture firm. So, their portraits need to show this.
They also work across a range of markets and each one requires a different approach. Portraits for the US market are happy and relaxed. Portraits for Asia should be more serious. So for the Principal, Paul Henry, we needed a range of images that would suit each market.
My Solution
Every staff member is photographed with sport or music prop they bring in from home. Right away people are engaged because they have to consider how they want to be photographed before the shoot. Interestingly, people take risks with a prop they wouldn't ordinarily if it were just them. Standing on a background surrounded by lights and a camera. Like a giant, awkward pickle.
And for Paul, we regularly update his portrait library with a range of images to suit each market.
The Outcome
When you see a Populous staff portrait you know they're a firm that's prepared to take risks, invest in their people and have fun. When you put that next to their impressive body of work you know they're highly skilled, creative people who can deliver exceptional results. For us mere mortals who don't run multi-billion-dollar architect firms, props are a legitimate and easy to give your clients an insight into who you are as a company and who your people are as individuals.
The Marketing Manager at Populous tells me the portraits are a great conversation starter with clients.